2020/21 - The Year Music Paused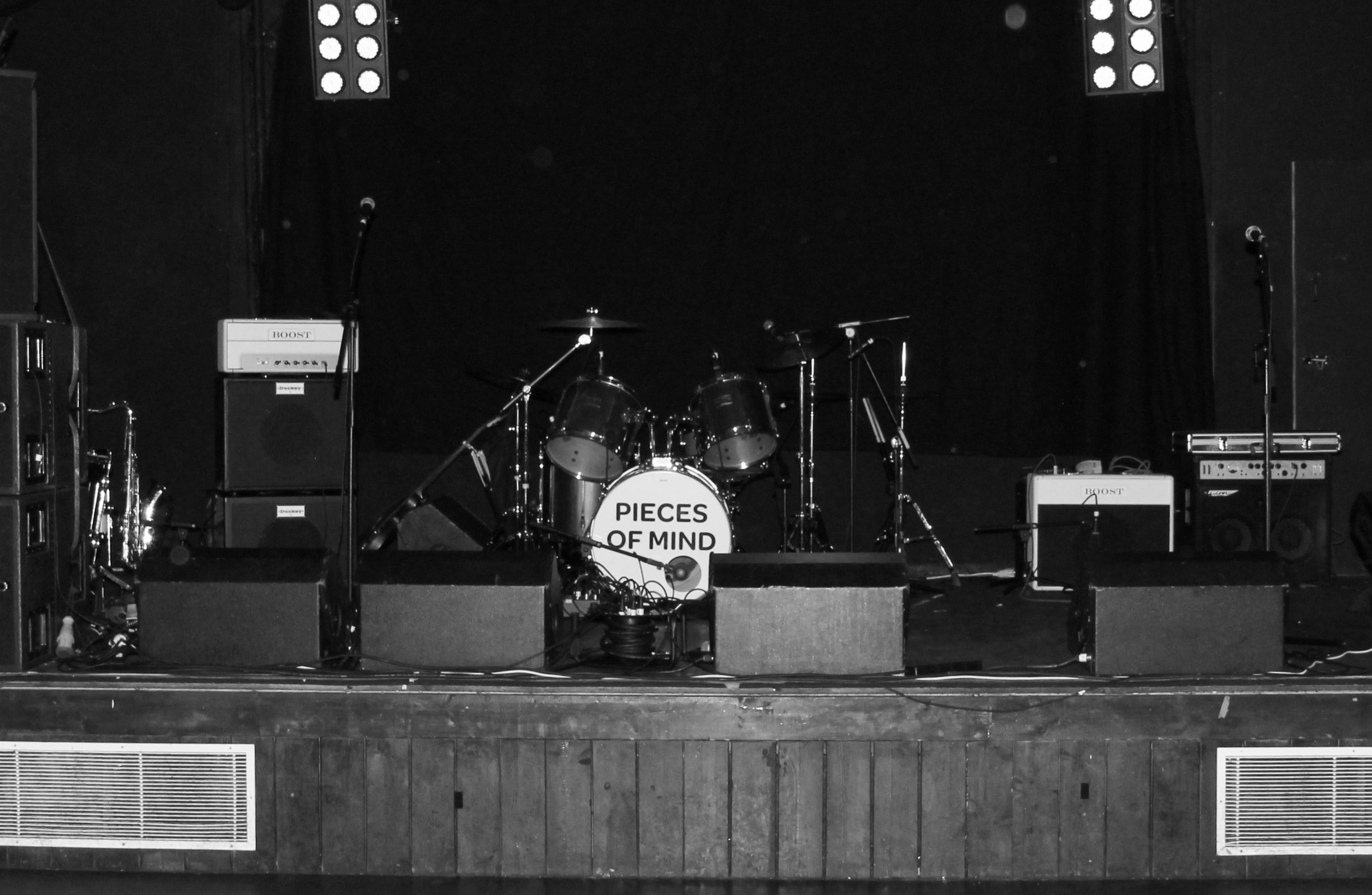 Haven't posted anything since Christmas 2020, so thought I spend a few minutes updating people on what we haven't been doing.
I've been getting to grips with Logic Pro recording some songs that it would be nice to put on a second album, if we ever get chance to record again. If not, it's been keeping me busy.
The last year has been a real struggle for everyone. There has been plenty written/shown in the media about the virus, so I won't dwell on that. 
For those of us in the music world, it certainly has been different.
Like many, the last time we played was back in February 2020, when we did a couple of gigs local to where I live in Northants.  At the time, even though we only play a small number of gigs a year, none of us thought then, that they could very well be the last time we would play together.
Will we ever see our gear on stage again?
With the uncertain days that lay ahead, coupled with the fact the band members are fairly dispersed, it's not that promising. Having said that, I will do my best to have one last 'fling', probably in and around our home of South Wales, before we call it a day.
So people, please take care and stay safe.