As the end of 2022 is upon us in a few hours, I can't help but think of the band members and friends who have sadly left this world over the years.
May you all rest in peace. Hopefully, this list will not grow too soon.
Dave Martin
Dave Sargent
Phil Edwards
Rob Evans
Seb Sampson
David Peace
Steve Leman
Glyn Williams
Mickey Evans
Gary Bishop
David Kubinec
Dennis Bird
To be honest considering I spent 2 years in hospitals, in my childhood, I am amazed I have made it this far.
This little boy, of about 6 months, sat on his Aunty's lap, was quite a sickly little thing and not expected to survive into his teens, let alone see in 2023.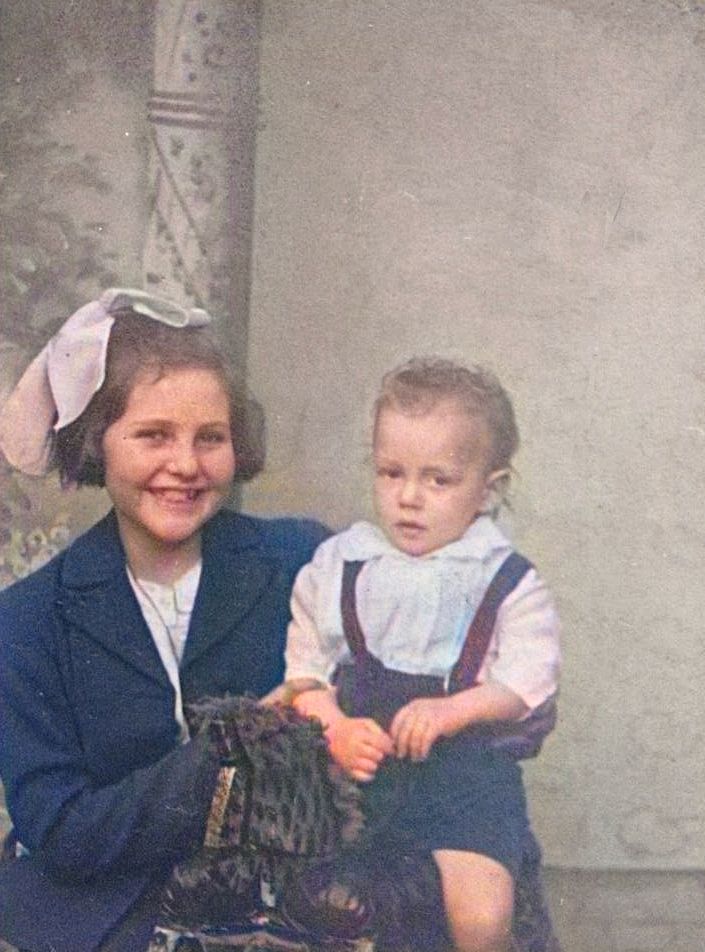 In addition to the band members and close friends who have passed, sadly my younger brother Terry and older sister Judy, are no longer with us. Pictured below at a party, when I was in hospital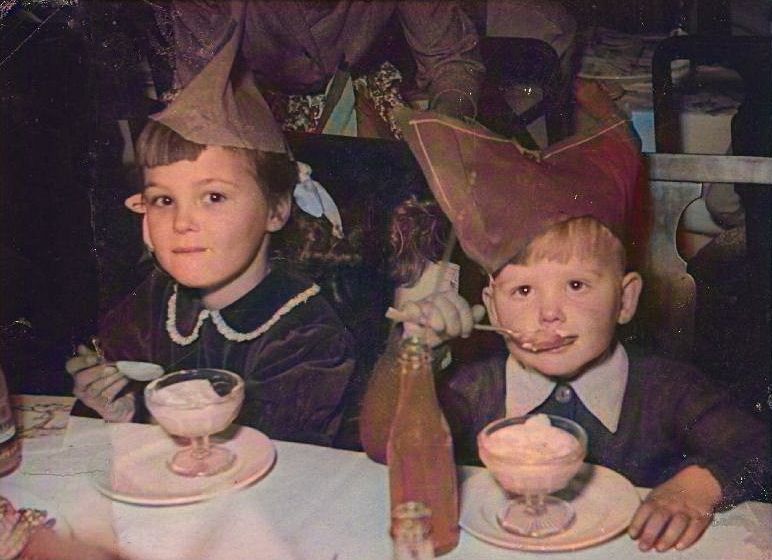 Anyway, roll on 2023, when we will have our last fling of gigging. Take care.
Happy New Year to all